This is what real progress looks like! A new report released today by the U.S. Government Accountability Office (GAO)—which credits PETA scientists for working with federal agencies to promote the use of non-animal test methods—urges federal agencies like the National Institutes of Health (NIH) to evaluate how well they're doing in reducing animal tests and to come clean about it to the public.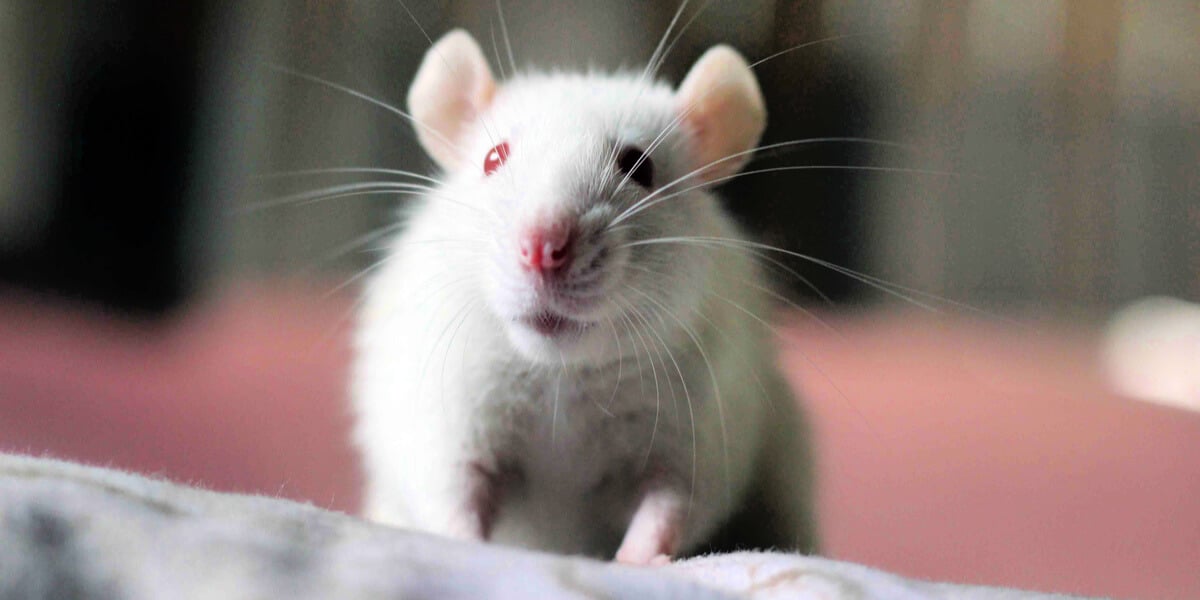 © iStock.com/Pijus Ash
And NIH—the biggest funder of animal experiments in the world—has agreed. PETA has been calling on the government to track the implementation and success of non-animal methods, even as our scientists have been working with agency scientists to bring about change, and we're delighted to see that it's happening. This has the potential to spare millions of animals terrible lives and deaths.
Here is PETA's full statement on the report:
For decades, experimenters and the National Institutes of Health have failed to take seriously the legally mandated search for ways to replace animals in laboratory tests. It's one of the most frequent violations of federal law, and the consequences for millions of animals are misery and death—even when there are better, animal-free methods available that can benefit human health and save taxpayer dollars. As today's GAO report describes, PETA scientists are working with federal agencies to promote the use of non-animal testing methods. PETA urges government agencies to review this report, take action, and stop tormenting animals.
What You Can Do
Donate Now to Help End Animal Tests!
The post Feds Agree With PETA: Government Must Come Clean on Animal Tests appeared first on PETA.